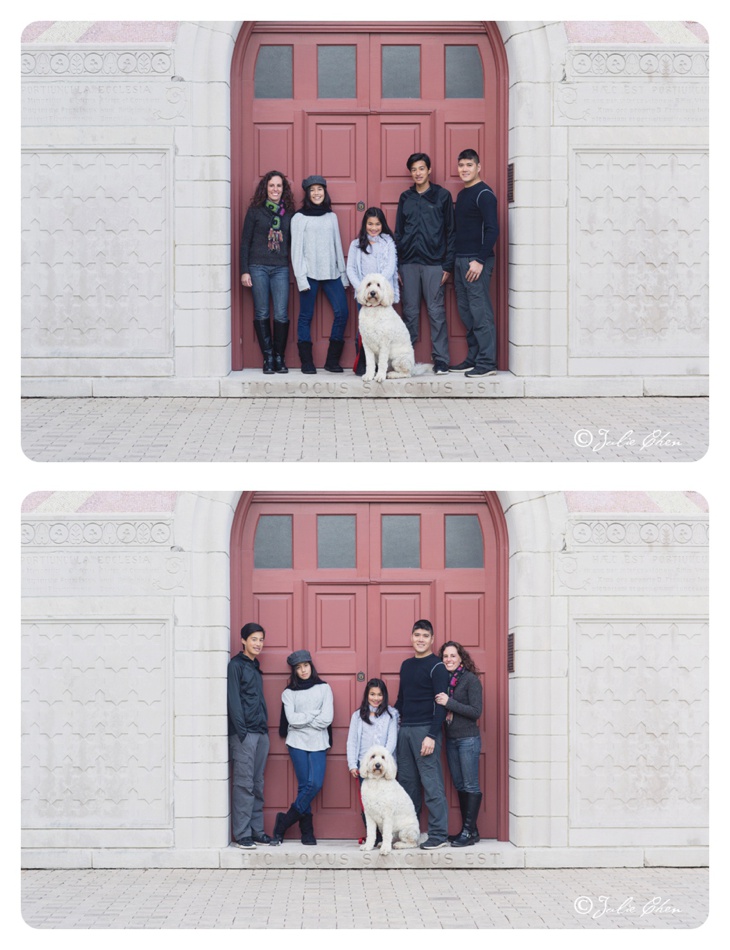 Merry Christmas from our family to yours! This year was a year of change & adventure. In January we went to Taiwan for a family wedding & travelled around the entire island in a week. In July we drove from Chicago to California to visit 4 National Parks: Arches, Bryce, Zion, and Yosemite. We hiked till we dropped & saw more of God's glory than we could have ever imagined. Then in August we skipped the second day of high school to see the solar eclipse! Magnificent! As you might be able to tell, we are trying to expose our children to the beauty of creation so that they will grasp a deeper sense of awe & wonder of God our Creator & so that they will respect the earth & take good care of it.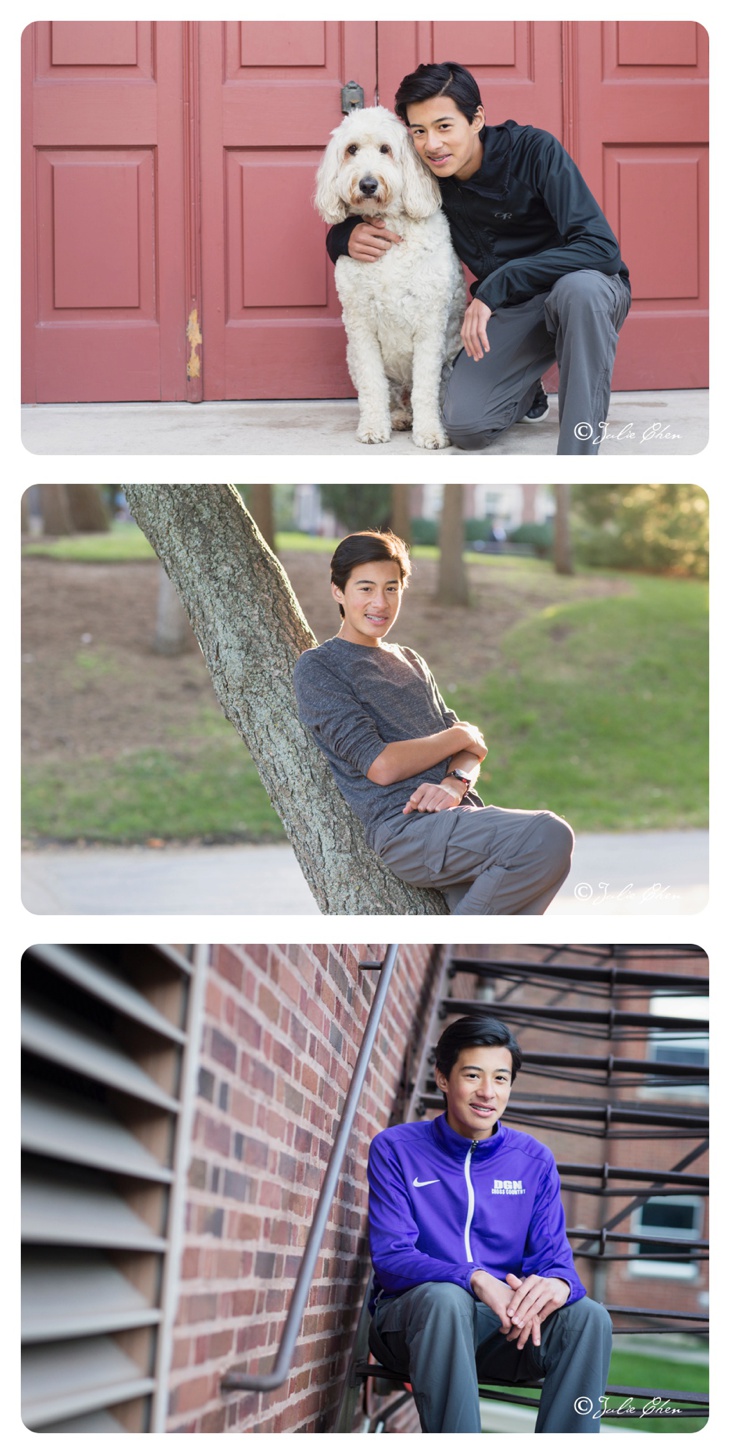 My Favorite Little Mister is by NO means "little". I think he grew 6 inches in 8 months & is such a handsome young man (if I say so myself!) He started high school & has found his niche in running cross country. The dedication & discipline & teamwork those boys have is fascinating to me & it was so fun to cheer them on. He also continues to play cello at school & on the worship team, & is teaching himself guitar. He just got a drone, so a new passion has developed.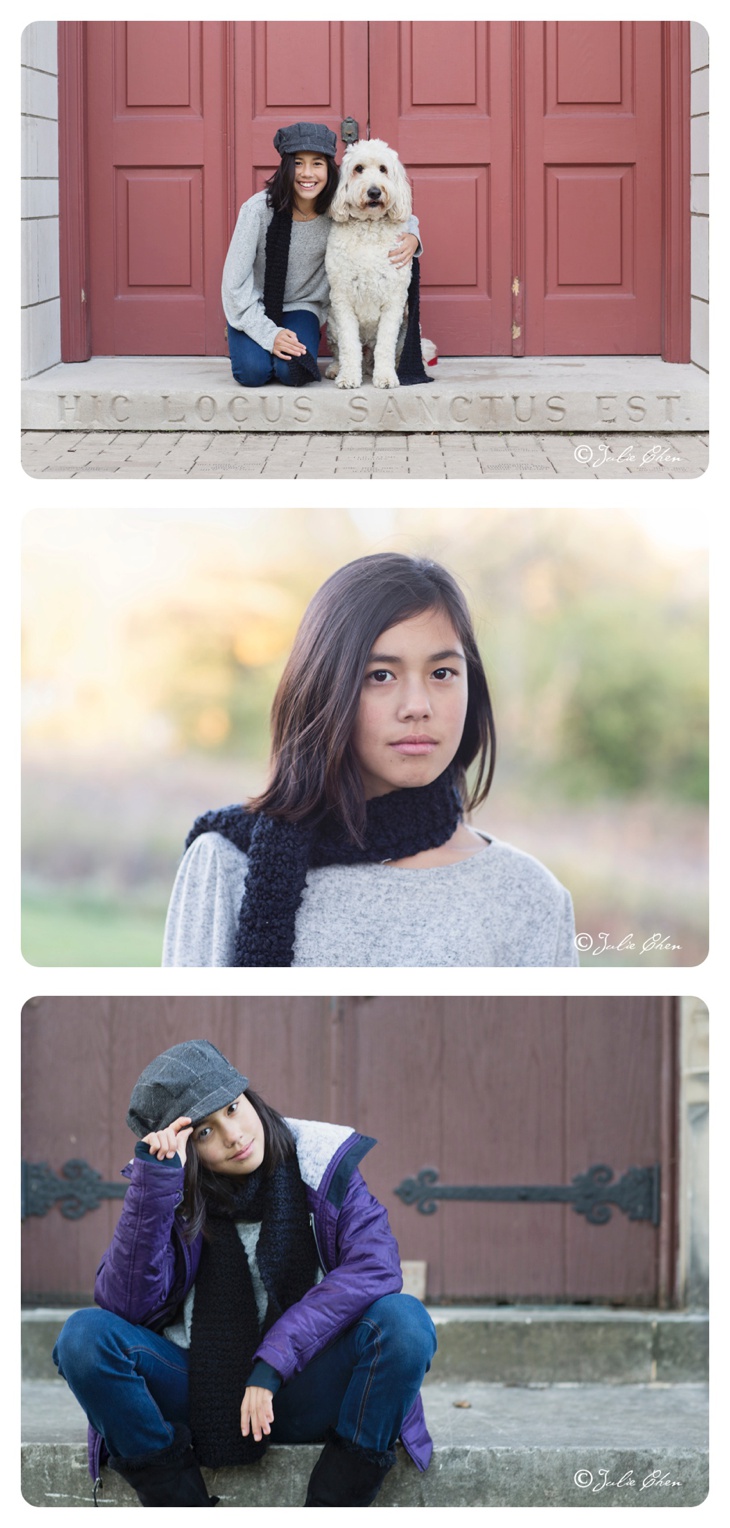 Sunshine Girl is basically all grown up also. (AHHHHH!) She started 7th grade & made the school play. It is her first time in drama & she is a natural. She's also my rock star, playing percussion in the school band & bass guitar in the worship team at church. Her level of comic book expertise continues to grow & she is most often found reading. If I say things like, "Is Gwen Pool married to Dead Pool?!", she will shrivel up & die (remember the drama reference? yes, she's a NATURAL). She also loves soccer, cross country & badminton. Her heart & her beauty is pure. I tell her she is the glue of our family (ie: middle child to middle child love).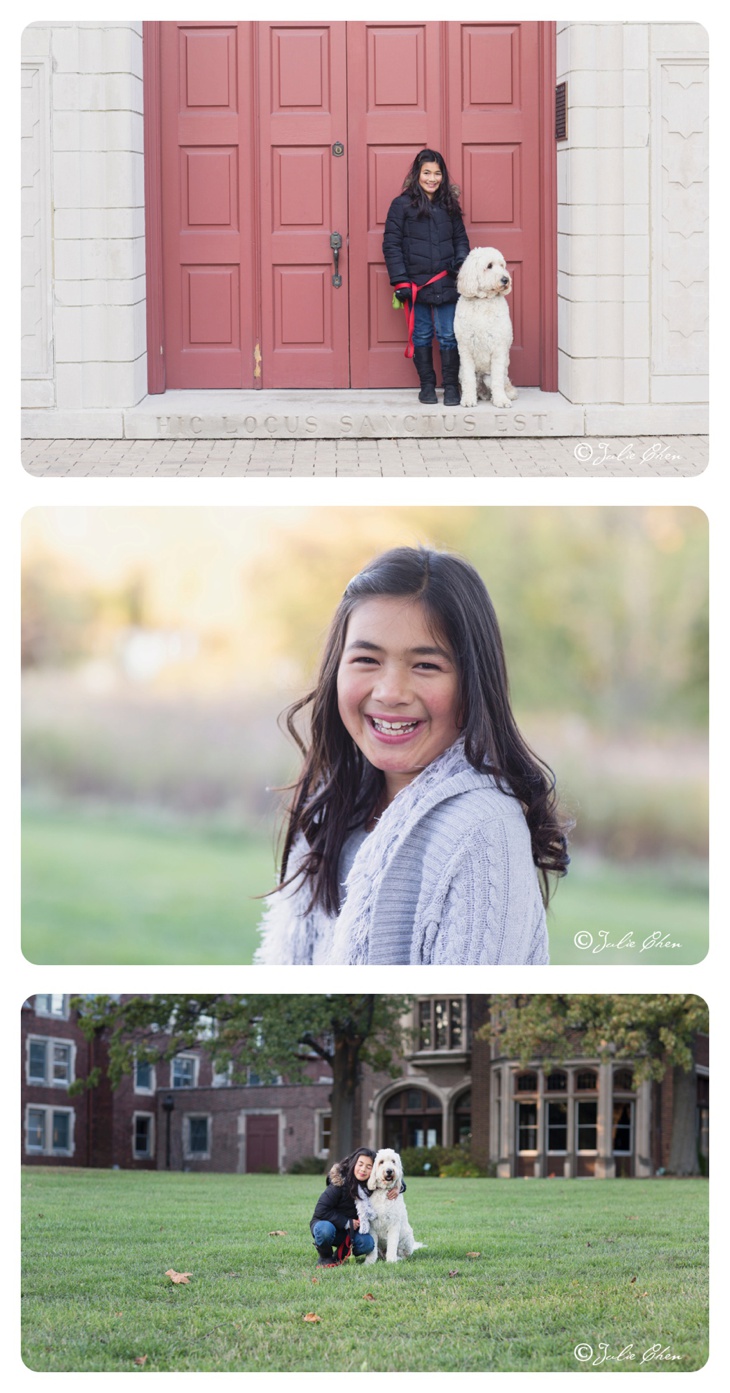 Pumpkin-Poos (aka "Little Punks") is in 4th grade. (Yes, I have 3 kids at 3 different schools: OH JOY!) She loves soccer, dancing, and most of all, her dog. She is taking piano to prepare for percussion next year in school & also loves reading. She is full of JOY & can often be found writing encouraging notes to family & friends. She is my little artist, constantly creating. One highlight of her year was riding a horse in Yosemite. Her love for animals is strong. And, I love her heart for worship songs.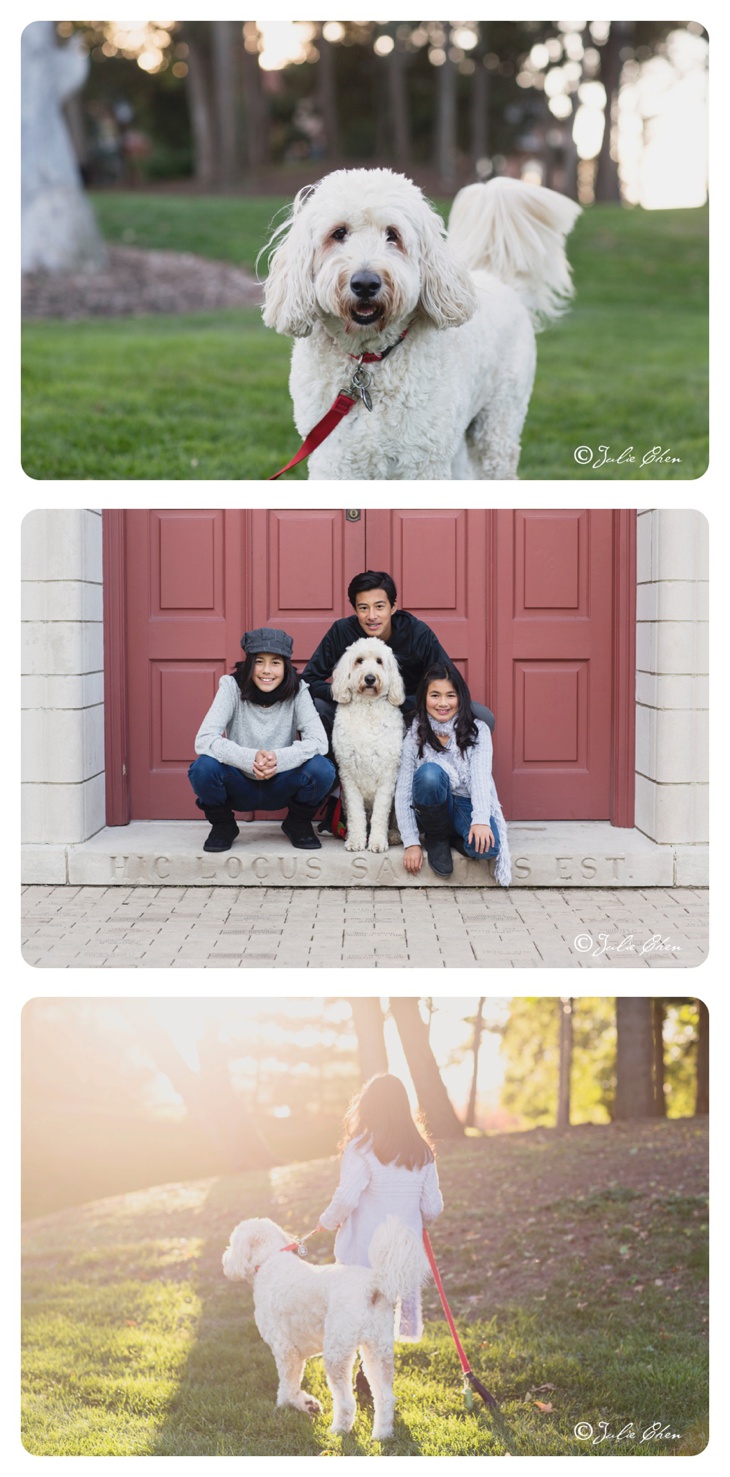 And, here is our dog. He is BY FAR the MOST BELOVED dog in the world, guaranteed! Boy, does he have the life. When the kids are not doting on him, he's either sleeping or being king of the backyard. And, when we go on vacation, grandpa & grandma spoil him rotten.
Lest you think we are a picture-perfect family, please enjoy these out-takes.
(Why my family can be normal for only 5 minutes of a photo shoot is beyond me!)

If you are familiar with the tv show Fresh off the Boat, that is the neutral face of displeasure the kids have. And, yes, my son did wear his cross country uniform UNDER his clothes & at the end of the shoot stripped down to reveal it & started running around. OH MY GOODNESS!
I hope your Christmas is full of joy!
Grace & Peace,
Julie